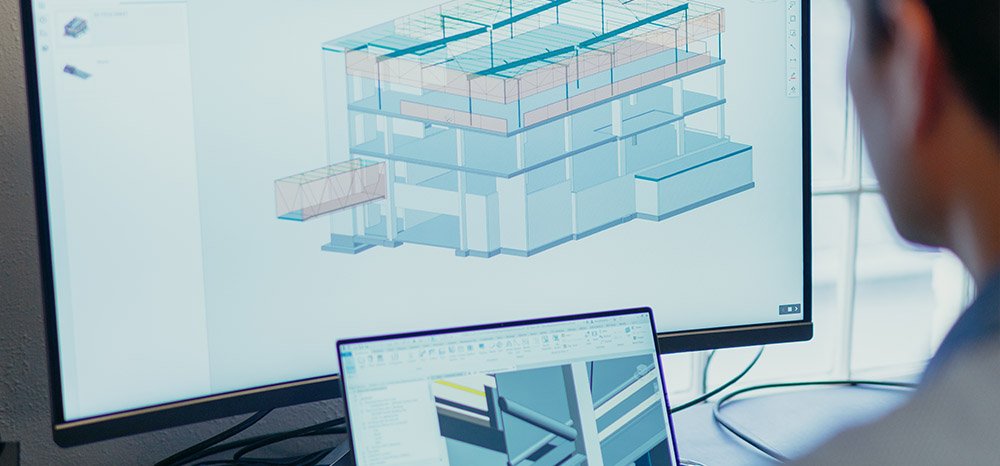 Building Information Modelling Hub
BIMHub is a joint initiative between the Australian Institute of Building and Keystone Tasmania. It is an informal alliance of interested early adopters to share experiences, plan learning and education events, and discuss BIM implementation issues in Tasmania.
Mission
To encourage development of BIM capability in Tasmania through awareness, education and policy development.
Objectives
To raise awareness of BIM across the industry in Tasmania
To identify BIM education and training needs across the industry in Tasmania
To lead policy discussions across the industry in Tasmania
To advocate for State Government policy engagement around construction technology