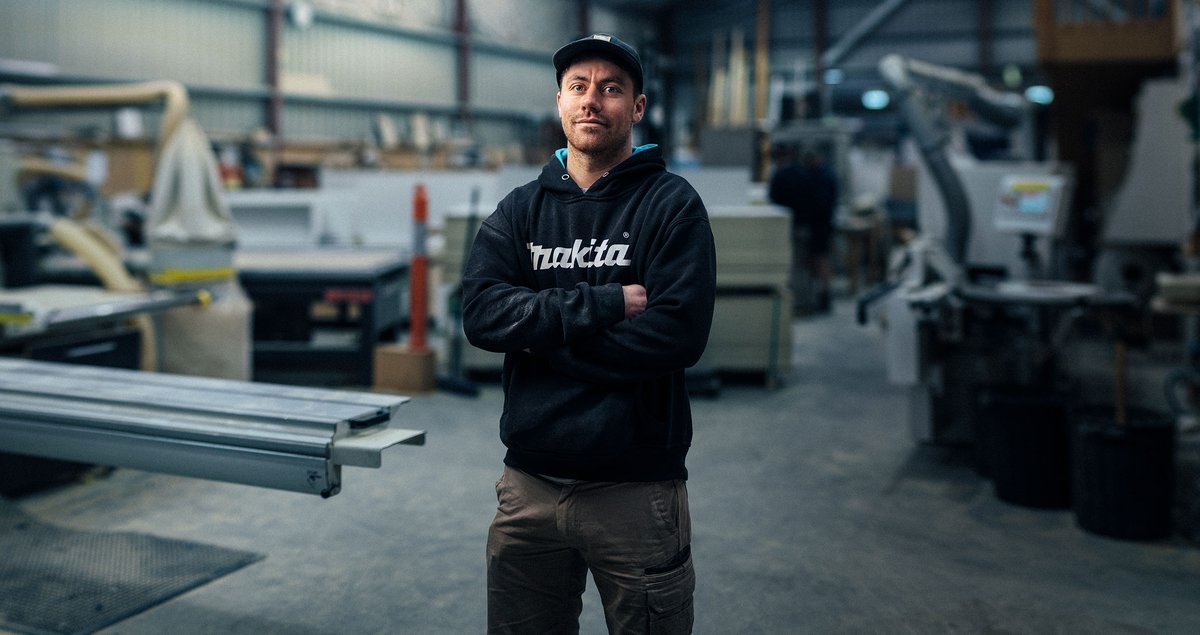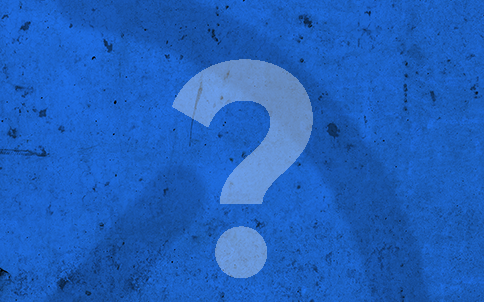 Am I eligible?
When you first create a Keystone account, we'll ask you a series of questions to determine your eligibility.
You are eligible for funding if you are an 'employing company':
'Employing companies' include sole traders and eligible host employers, where that host employer organises and pays for training. In some cases, the Keystone subsidy will be paid directly to the training provider to facilitate a reduced out of pocket course cost.
An eligible company is one where 90% or more of its work is involved in building and construction work on-site, as defined in Schedule 2 of the Building and Construction Industry Training Fund Act 1990.
An eligible company will hold an Australian Business Number (ABN).
Employees of joinery operations will be eligible for funding, providing building and construction training packages and courses are being completed.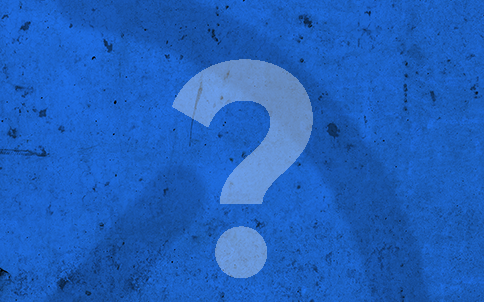 Does Keystone deliver training?
No! We do not deliver training ourselves.
Keystone provides funding for training and other workforce development activities, for eligible companies (this includes sole traders).
Our website is an easy-to navigate platform where you can explore available courses and view details.
If you wish to enrol in a course that has been approved for Keystone funding, you can do so independently or you can follow the links on our site, and you'll be taken to the training provider's website or enrolment page.
You must enrol in the course BEFORE making an application for Keystone funding.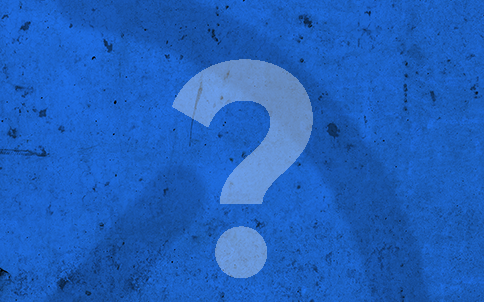 Who funds Keystone?
Keystone Tasmania is funded by a levy prescribed in the Building and Construction Industry Training Fund Act 1990.
Payment of the levy is the responsibility of the 'project owner'. It is calculated at 0.2% of the estimated value of construction work on projects costing more than $20,000.
A Board of Directors representing all sectors of industry governs the organisation, setting strategic priorities and taking responsibility for the prudent allocation of funding.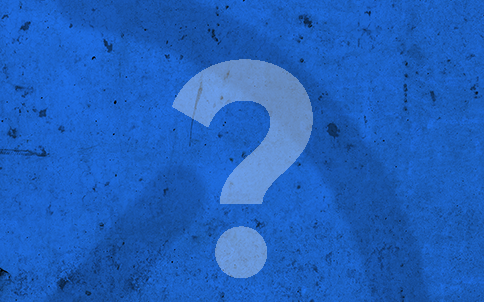 Do I have to be registered for GST to apply for, and claim, from Keystone?
No. If your business is registered for GST, our system will create an invoice on your behalf when you make a claim, reducing paperwork and speeding up the processing of your claim.
If you are not registered for GST, you will be required to send us an invoice via email. This is an ATO requirement.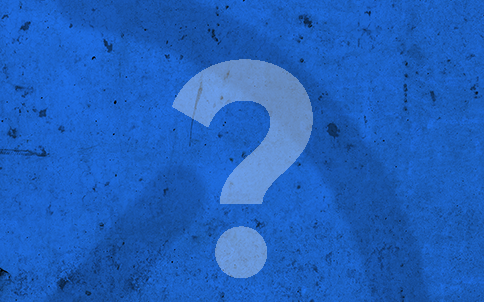 How do I update my organisation's details?
Update your organisation's contact and bank details, and Keystone account permissions in the Organisation Settings tab of your dashboard.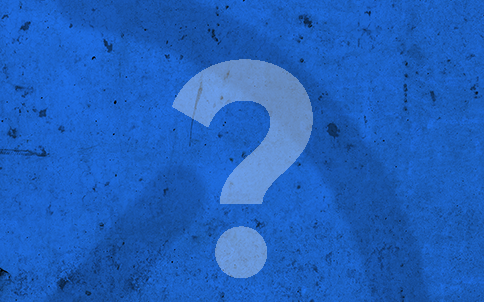 How long do I have to make a claim?
We will accept claims up to 60 days from the date of completion of the approved activity.
Remember, you'll need to supply evidence of successful completion.
You'll receive reminders in the weeks leading up to the claim deadline, via email or SMS, depending on your selected method of communication.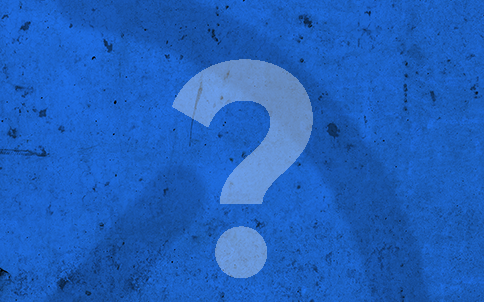 How much funding will I receive?
Keystone funds a percentage of the advertised course cost.
Each year (and more often, if required) the Board will review funding allocations to ensure we promote and adequately fund priority training for the industry.
You can view our current subsidy allocations here: Keystone Training Subsidy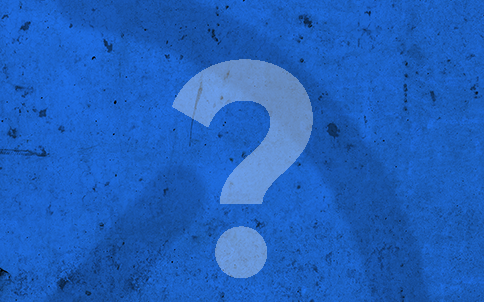 Is there a limit to the funding I can receive?
No! If you/ your business meets the eligibility criteria and the training activity is approved by Keystone, you can continue to apply for funding.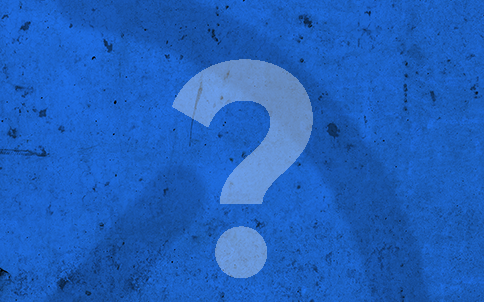 What if the training doesn't go ahead?
We understand that circumstances change, and you might not proceed with approved training, or the course/ activity might be cancelled.
Log in to your dashboard at any time to update, or delete, a funding application.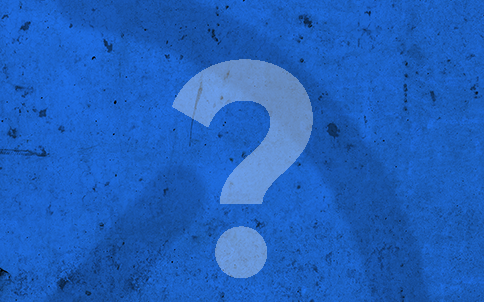 Are there any special funding programs?
From time to time, the Board will advertise special funding rates. We will advertise these to Keystone account-holders via our website and through our mailing list.
When you create Keystone account, you're automatically included in our mailing list. You can unsubscribe at any time, and we can re-subscribe you if required.