Your future starts here
So, you want to be
a joiner?
a plasterer?
a glazier?
a concreter?
a surveyor?
a fencer?
a tiler?
a carpenter?
a builder?
a stonemason?
a plumber?
an electrician?
Great choice! You'll encounter plenty of job opportunities, great earning potential and a career with a variety of specialisations.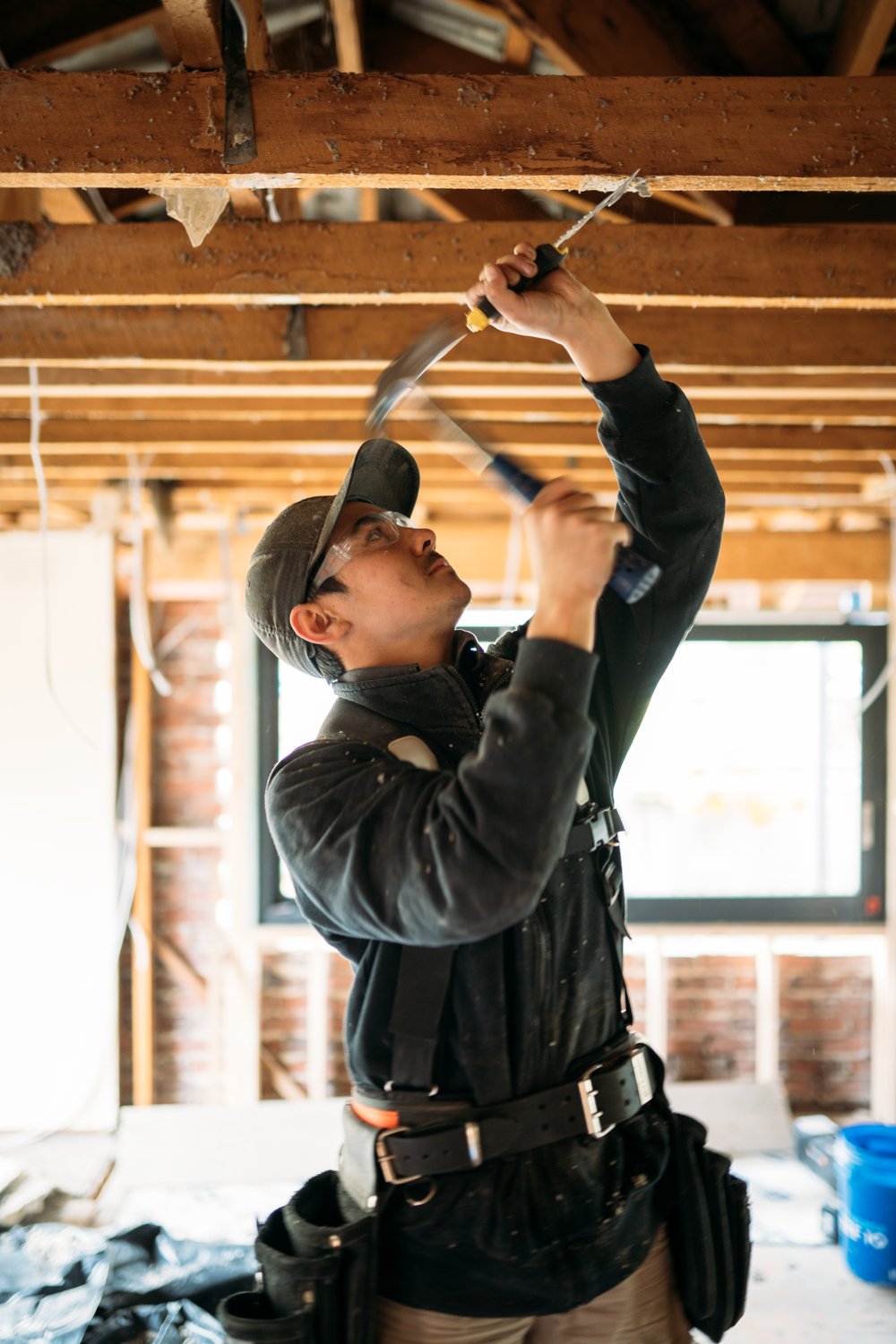 The building and construction industry in Tasmania is busier than ever!
Be Part of Building Something Big
There are exciting opportunities for individuals, businesses, and local communities. Meet the real people who are building Tasmania!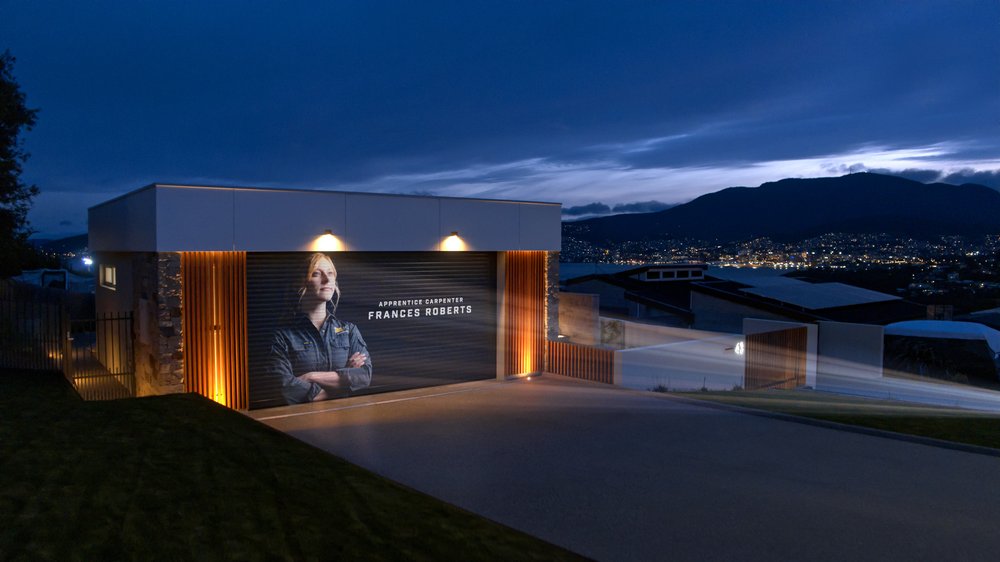 Our industry's newest expert
Introducing SOFIA
Bringing together data from a range of sources, Keystone has developed a labour market modelling tool to help you, your business and our industry make data-informed decisions.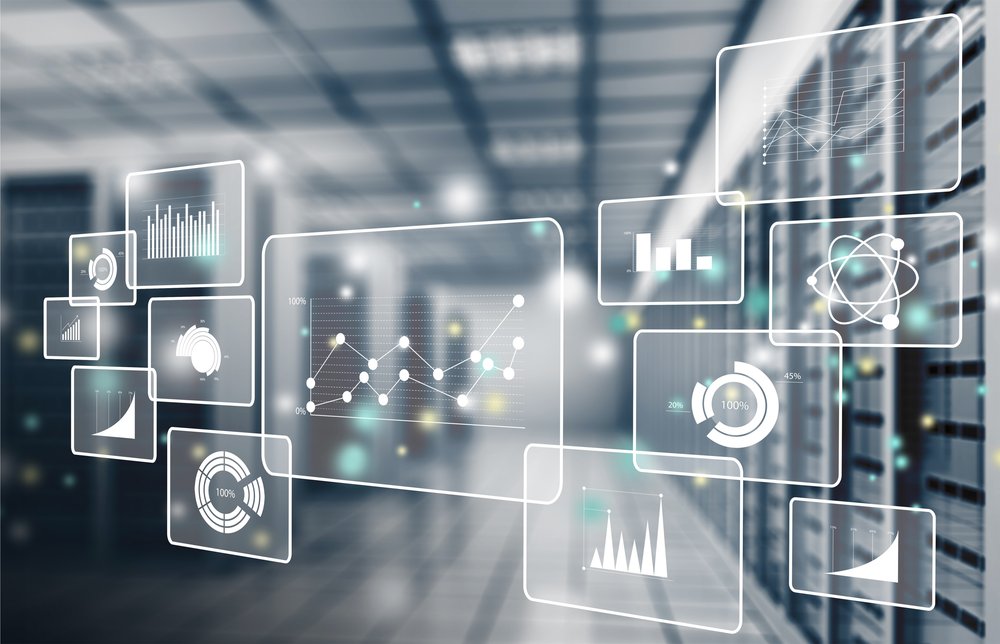 See what Keystone can do for you
Search courses from over 100 Tasmanian providers
our purpose
We fund workforce development in Tasmania
Employees funded to train 2020-21
Employees funded to train since 2000
Training courses facilitated 2020-21
Training courses facilitated since 2000
Funded for industry training 2020-21
Funded for industry training since 2000
Highest-funded courses 2020-21
Keystone stories
David James, Electrician
Working for yourself is as flexible as you want to make it. In the electrical industry in Tassie at the moment you can work as many hours as you want.
David has been an electrician for 16 years, and has run his own family business in Hobart for the last 6 years.