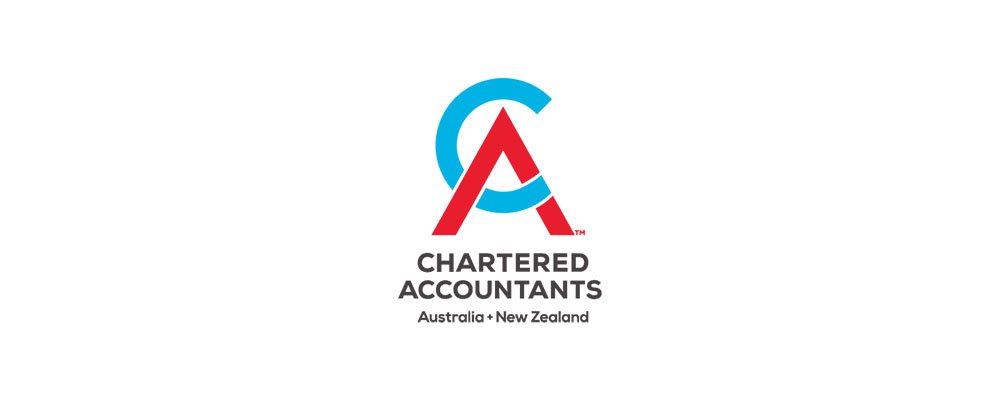 Eligible organisations and any training attendees MUST be registered with Keystone Tasmania to apply for funding. REGISTER NOW
Course Summary
We start off with functions and basic features in the grid, along with keyboard shortcuts to improve speed and accuracy. Then, we move on to the data analysis and reporting tools, also known as Power Pivot and Power Query, to show how you can easily convert and transform mountains of data into insights and analysis in the space of minutes. Finally, we wrap up by taking a whirlwind tour of the big changes that have taken place in Excel over the last 10 years. 
Learning outcomes
Learn keyboard shortcuts to improve your speed and accuracy
Pick up better ways to use formulae to solve common business problems
Use Power Pivot to perform analysis over multiple linked datasets
Use Power Query to transform your data and reduce your manual workload each month
Get an overview of what has arrived into Excel in the last 10 years
Benefits
Attendees will learn how to save time by applying Excel formulae and features more effectively.
Scheduled Course Dates
This course is offered 'on demand' or has variable costs and delivery features. Contact the Training Provider for further information and to enrol.
Disclaimer Training providers are solely responsible for the quality and accuracy of content about training courses listed on the Keystone website. Keystone Tasmania publicises this information in good faith as a service to industry practitioners. All bookings must be made directly with the training provider BEFORE applying for Keystone funding.