Displaying 3 of 3 of
Right Choice Training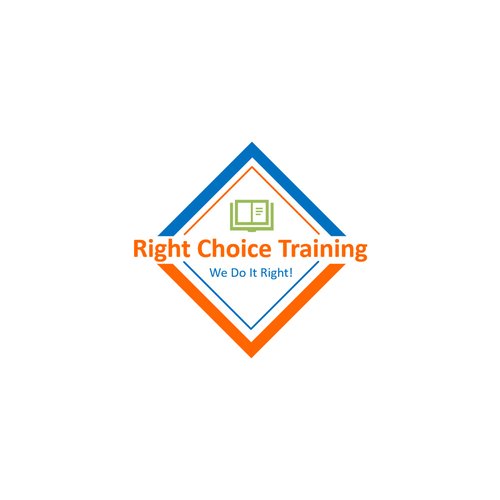 Diploma/ Adv. Diploma
Diploma of Work Health and Safety
Right Choice Training
Diploma of Work Health and Safety is ideal for those that want to gain advanced knowledge to manage WHS in the workplace.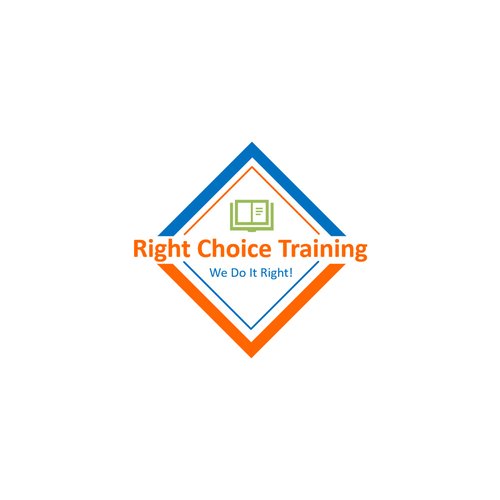 Diploma/ Adv. Diploma
Diploma of Business
Right Choice Training
Diploma of Business is an ideal qualification for individuals currently working in administration or managerial roles.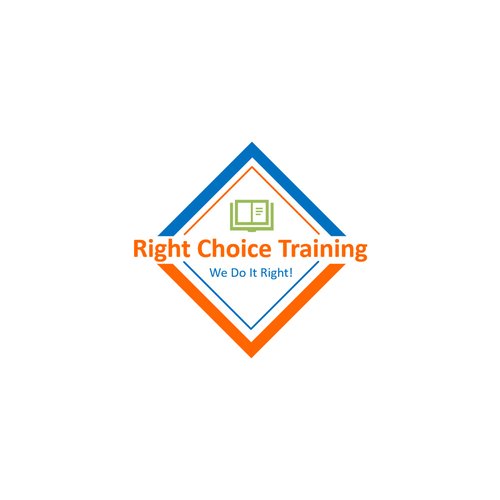 Certificate IV
Certificate IV in Work Health and Safety
Right Choice Training
Certificate IV in WHS aims to give learners the underpinning knowledge required to assist in managing WHS within the workplace.