Displaying 4 of 4 of
NECA Education & Careers Ltd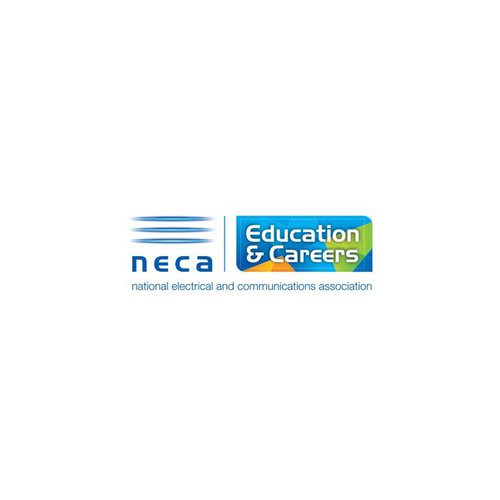 Electrical & Mechanical
Test & Verification Course
NECA Education & Careers Ltd
The course combines face to face delivery, practical demonstration, fault finding and installation testing practice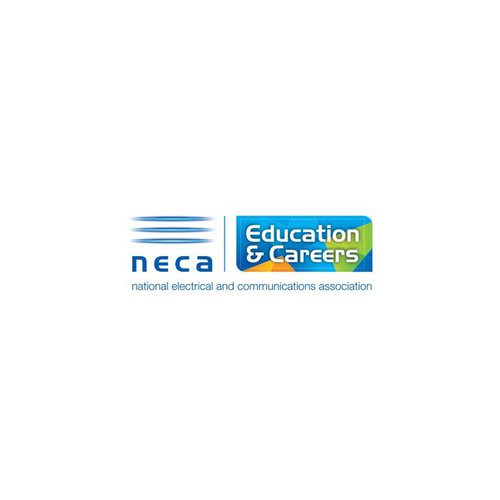 Electrical & Mechanical
KNX Basic Certification
NECA Education & Careers Ltd
KNX is an international building control standard that is used to put the intelligence into intelligent buildings.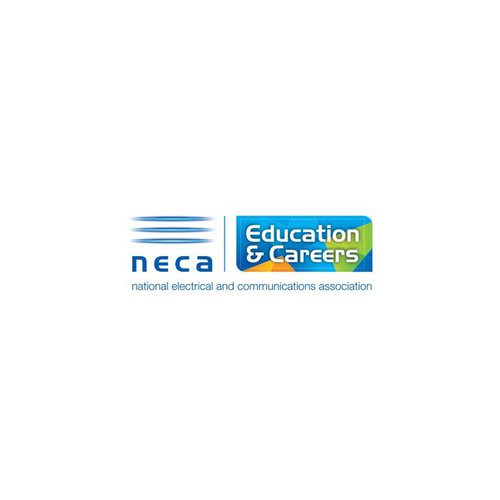 Electrical & Mechanical
Grid Connect
NECA Education & Careers Ltd
Providing Electricians with the skills to design, install, set up, test, fault find and maintain grid connected photovoltaic systems.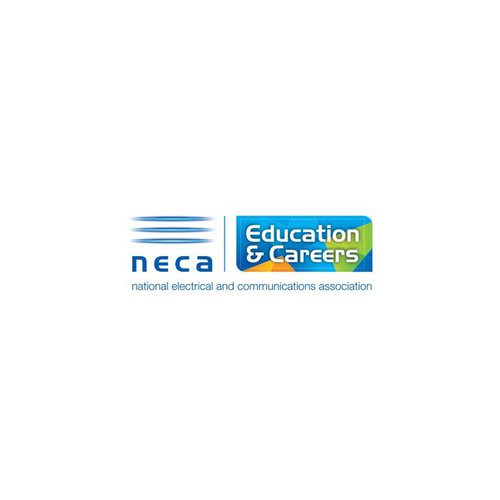 Business Skills
Leading Mates
NECA Education & Careers Ltd
Transitioning to leading your mates is one of the hardest changes you will make in your career. Going from 'one of the team' to leading is difficult.