Displaying 4 of 4 of
Industry Minds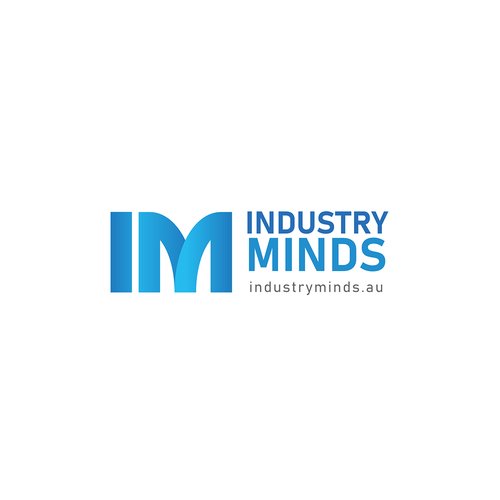 WHS
Leadership in Mental Health
Industry Minds
Leadership competency in Mental Health is critical for supporting employees, reducing absenteeism and turnover and preventing stress related claims.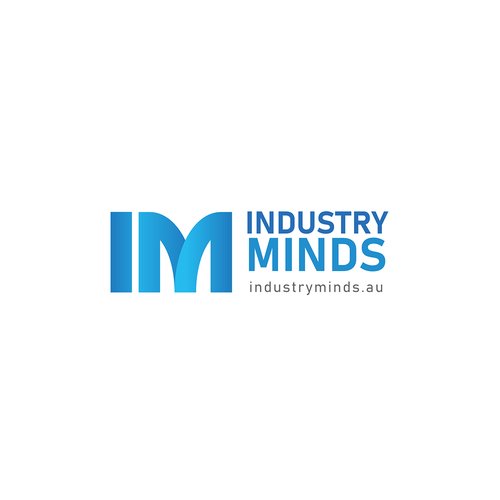 WHS
Mental Health First Aid
Industry Minds
Mental Health First Aid training assists in early intervention for emerging mental health problems in the workplace.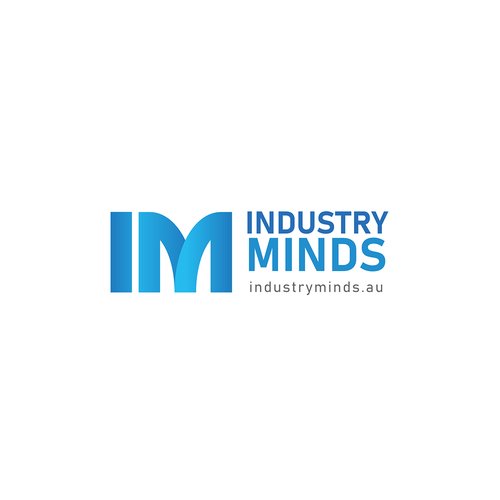 WHS
Mental Health First Aid "Conversations about Suicide"
Industry Minds
Conversations About Suicide trains participants to recognise the signs that a workmate is in trouble, equips them to intervene and prevent harm.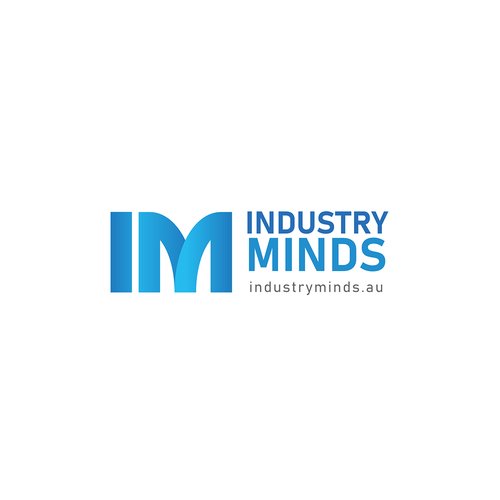 WHS
Mental Fitness Toolbox Talks
Industry Minds
Mental Fitness toolboxes are designed for one hour delivery discussing topics that underpin good mental health such as stress, finances, relationship