Displaying 4 of 4 of
IPM Consulting Services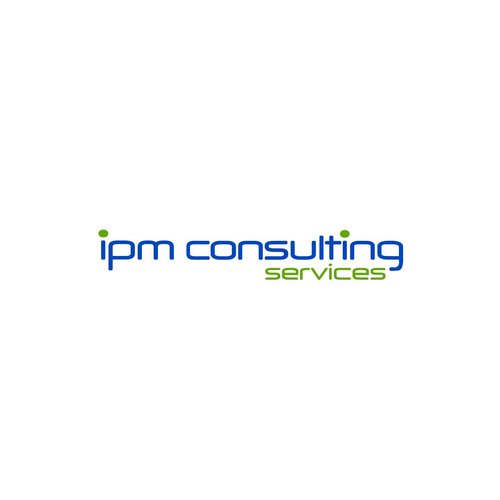 WHS
Health & Safety Representative Refresher (1 Day Refresher)
IPM Consulting Services
What can you do to make a difference in your workplace?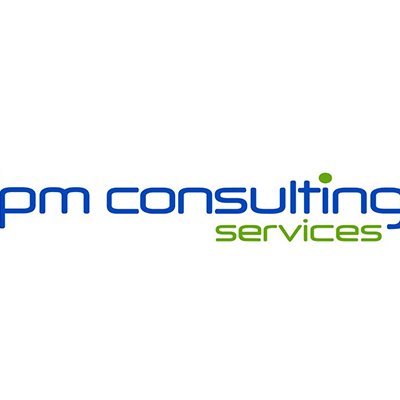 WHS
Health & Safety Representative Initial Course
IPM Consulting Services
Learn how to improve your knowledge and application of WHS!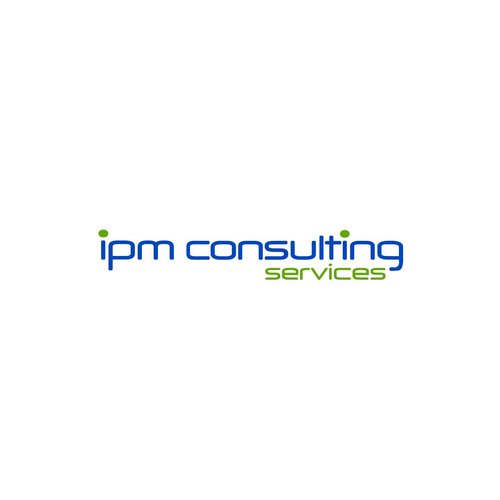 WHS
Asbestos Awareness
IPM Consulting Services
All individuals who are likely to encounter asbestos containing materials during their work will benefit from attending this course.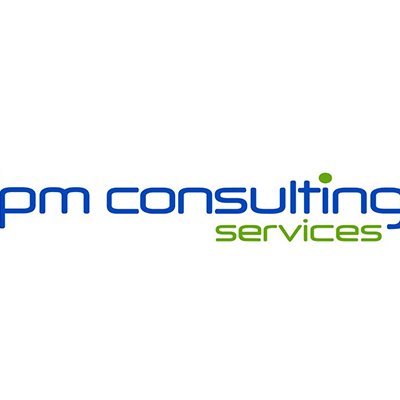 WHS
Conducting Effective Incident Investigations
IPM Consulting Services
The objective of this course is to increase the participants' capabilities and skills in conducting incident investigations.