Displaying 2 of 2 of
GJ Trans Training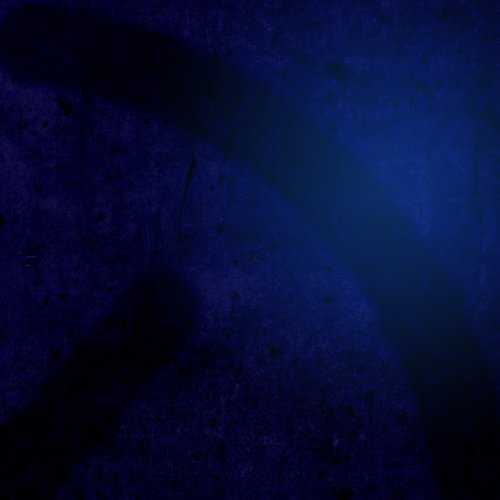 Vehicle Skills & Licencing
Control Traffic as a Pilot Vehicle Operator
GJ Trans Training
This course is for people who need to renew their Vic Rds. Certified Pilots Licence to be able to apply for new Certified Pilots Licence.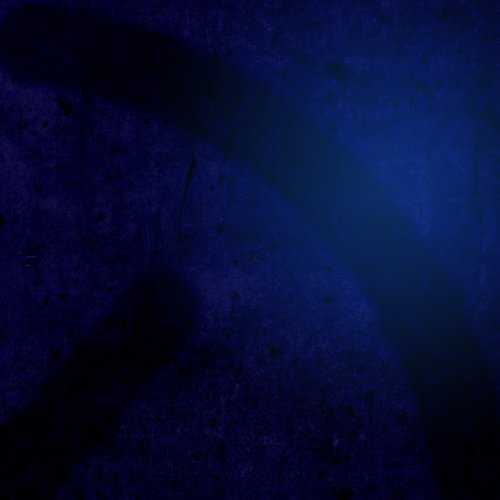 Vehicle Skills & Licencing
Certified Pilots Course (OSOM Loads)
GJ Trans Training
This course will enable you to apply for a Certified Pilot Vehicle Drivers Licence and will give you the ability to work/escort OSOM Wide Loads.