Displaying 3 of 3 of
TasNetworks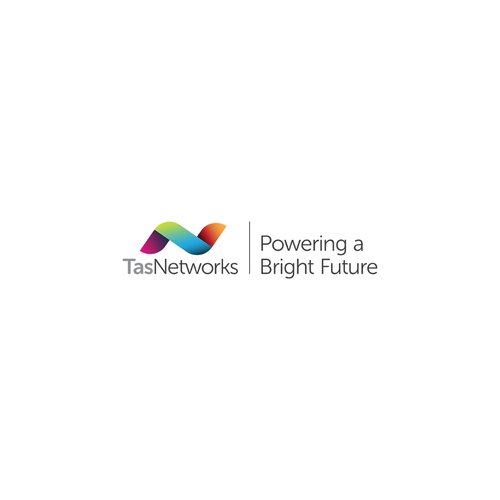 Electrical & Mechanical
TasNetworks Authority to Operate
TasNetworks
Provide knowledge and skills to identify TasNetworks Point of Supply isolation points, perform isolation and reconnection at the Point of Supply.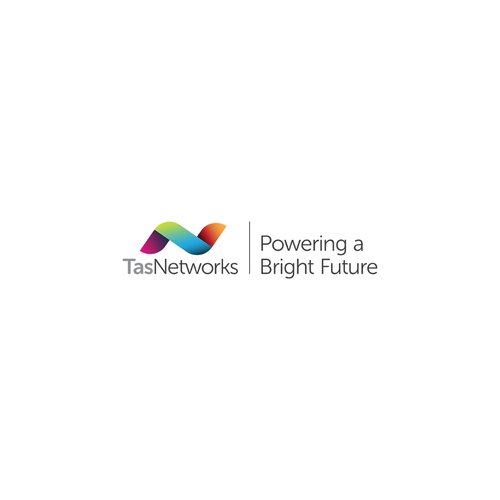 Electrical & Mechanical
TasNetworks Authority to Access
TasNetworks
Provide knowledge and skills to access TasNetworks turrets, streetlight standards, pillars for the purpose of scoping a job/installing consumer mains.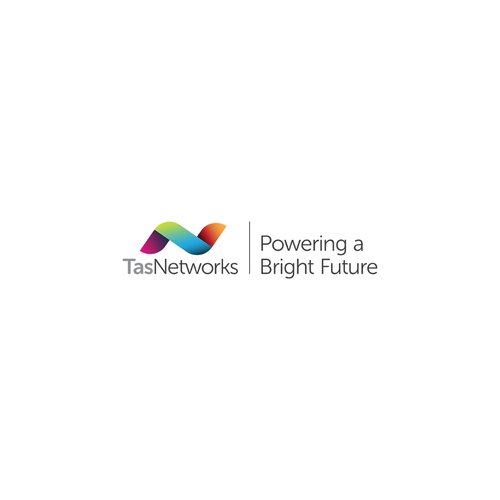 WHS
Work Safely in the Vicinity of Live Electrical Apparatus as a Non-Electrical Worker
TasNetworks
This course covers compliance with working safely up to the defined "safe approach distance" near energised electrical apparatus.