Displaying 4 of 4 in
Plumbing & Gas Fitting
Certificate IV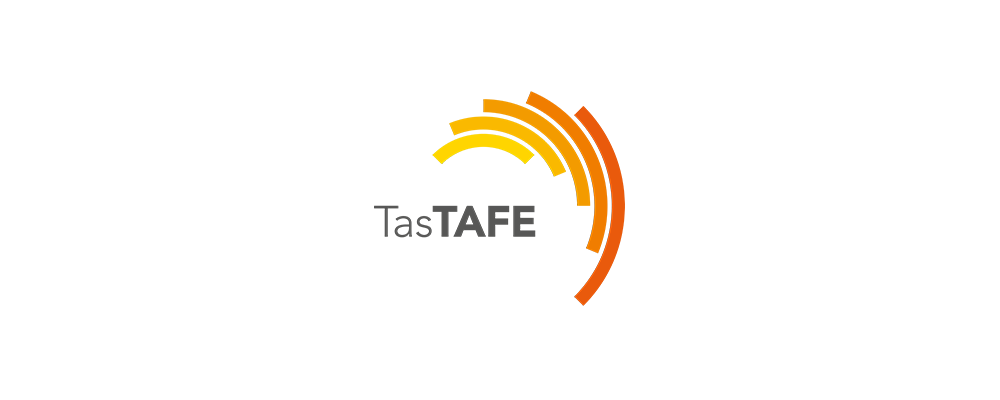 Certificate IV in Plumbing & Services (Operations Stream) - SANITARY - Design & Size Sanitary Plumbing Systems
TasTAFE
This unit is focused upon the design of sanitary plumbing systems to convey soil and waste discharges to an approved connection point.
Certificate IV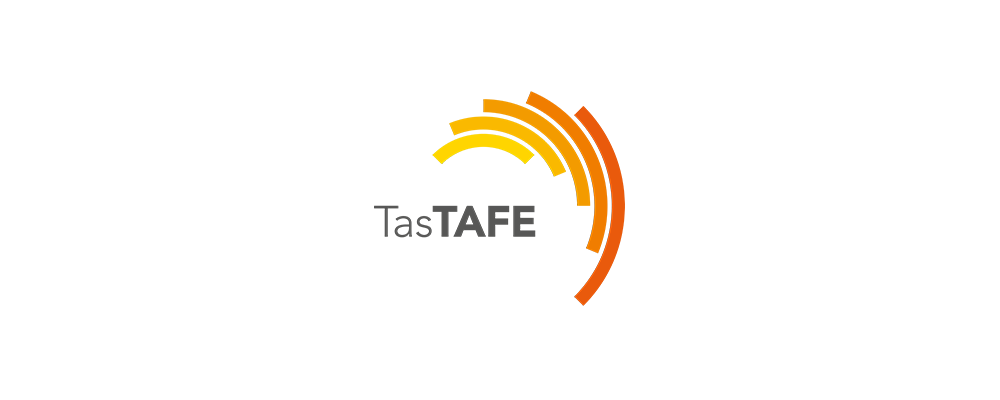 Certificate IV in Plumbing & Services (Operations Stream) - COMMON CORE BLOCK
TasTAFE
Common units required by CBOS for Certifier licensing.
Plumbing & Gas Fitting
Aerated Wastewater Treatment System Servicing & Maintenance
Centre for Environmental Training
Covers all aspects of AWTS and STS troubleshooting, servicing and maintenance. The course has a strong emphasis on practical, field based learning.
Plumbing & Gas Fitting
Operate a Drain Cleaning System
MIWT Pty Ltd
This course provides the operator with the necessary knowledge and skills to operate a High Pressure Drain Cleaning System.