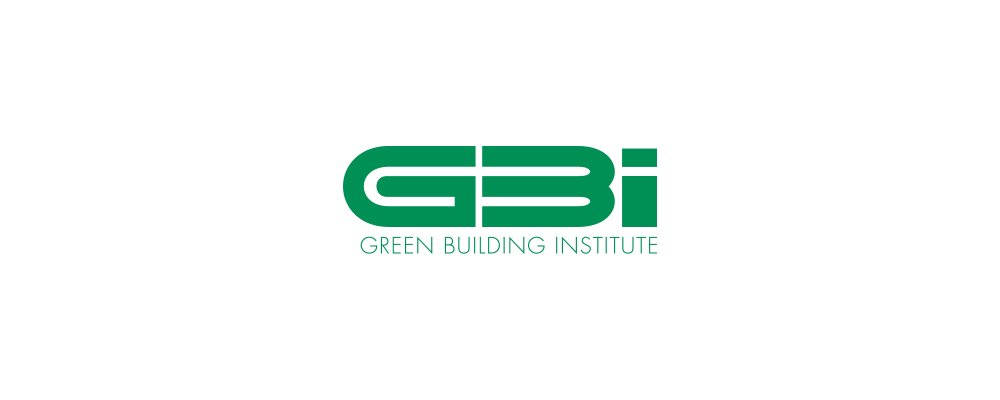 Eligible organisations and any training attendees MUST be registered with Keystone Tasmania to apply for funding. REGISTER NOW
Course Summary
Qualification Description
CPC40120 Certificate IV in Building and Construction reflects the role of builders, site managers and managers of small to medium-sized building businesses who apply knowledge of structural principles, codes, standards and legal requirements to Class 1 and 10, to a maximum of two storeys and Class 2 to 9 Type C constructions, and who plan and supervise safe building and construction work, prepare and administer contracts, and who apply quality principles to building and construction projects.
Building relates to construction and Site Management is about managing the factors around construction, such as the deployment of crews with specialised skills (including builders), product compliance, deployment of contract specialised skills, weather and site location.
Occupational titles depending on packaging options selected may include:
Builder
Construction Supervisor
Site Manager
Site Supervisor
Leading Hand
The qualification is designed to enable two specialised occupational outcome pathways depending on elective options which will be reflected as:
Certificate IV in Building and Construction (Building) or
Certificate IV in Building and Construction (Site Management)
Low-rise construction is one of the leading growth sectors in Australia and has been for many years. Completion of this nationally accredited qualification will provide you with the knowledge and validation to move towards becoming a registered builder in most Australian states. With this qualification, you'll gain the skills and knowledge to potentially start your own business, run multiple building sites under your licence* and take advantage of this qualification, or scale your current business through the ability to quote and take on your own low-rise residential projects.
Flexible learning
Flexible delivery for Best Option Training works because there are no terms, no intakes, when you want to start your course you enrol, pay a deposit and start. We are truly flexible. Our students can go as quickly or as slowly as they want. If you have the time start today. All our courses are online and self-paced, and feature over 1000 high quality video lessons on every aspect of low-rise building and construction.
Online
Self-paced (training has no set class times of set submission dates)
Outcomes:
Plan building construction work, apply structural principles and supervise on-site construction works;
Apply building codes and standards, manage legal requirements, maintain industry quality and understand building regulations.
Gain valuable business skills such as how to manage contracts and small business finances.
Pivotal skills to support the growth and development of any business.
The CPC40120 Certificate IV in Building and Construction is one of our popular courses and provides candidates with the technical and managerial skills to become a Foreman and/or Site Manager for low-rise buildings and construction projects.
This qualification is relevant to today's current industry standards and reflects the skills and competencies needed to grow a successful career or business.
*Please refer to the state building authority for further details regarding builders licence application.
Who should do it?
This qualification is suitable for anyone currently working as a manager or site supervisor in a building and construction environment. Participants should have a minimum of four years' experience working in a relevant role, and must hold a current Construction Induction (White) Card and/or a Statement of Attainment for the unit of competency CPCCOHS1001A Work Safely in the Construction Industry.
How long will it take to complete this course?
This course takes 12 months to complete.
What do I need to bring?
Students are required to have access to the internet and a computer with a webcam.
Disclaimer Training providers are solely responsible for the quality and accuracy of content about training courses listed on the Keystone website. Keystone Tasmania publicises this information in good faith as a service to industry practitioners. All bookings must be made directly with the training provider BEFORE applying for Keystone funding.