Acting CEO / Operations Manager
Jana Martin is responsible for the operational implementation of our core business and strategic projects. She leads Keystone's operational team in the delivery of our online applications and claims system, as well as the administration associated with the provision of training and project funding.
Read more
Communications Manager
Lisa Jekimovics joined Keystone Tasmania after 17 years in an administrative and media design role at a Tasmanian agency. She has strong task management skills, a high level of professionalism and demonstrated initiative.
Read more
Customer Relationship Manager
Narika Spurr is responsible for managing levy collection, processing of applications and claims, and engagement with industry to provide high-quality customer service. Prior to joining Keystone in 2006, she held roles within a national telecommunications company in administration, operations management and customer service team management.
Read more
Research and Data Officer
Gopal Sijapati supports the implementation of, and manages the data analysis associated with, our labour market modelling program SOFIA. He liaises with RTOs in the construction industry as we continue to map the demand and supply of accredited training in key skill areas. Gopal holds multiple tertiary qualifications and his experience includes academic writing, research design, research methodology, and data analysis. His most recent employment was in the Tasmanian RTO sector, where he was responsible for academic compliance and research management.
Read more
Renee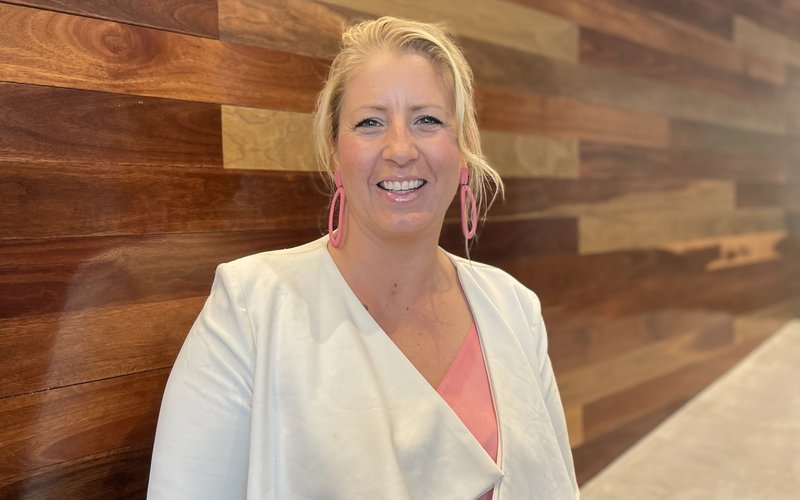 Project Officer
Renee has an extensive background in career development, wellbeing and youth development. Most recently she was employed with the Youth Navigators program, providing career coaching and other work readiness support to year 12 leavers.
She is an Advisory Team Member on the Break O'Day Community Wellbeing Project, and has previous experience with Beacon Foundation, Speak Up Stay Chatty and as a small business operator.
Renee holds a Diploma of Positive Psychology and Wellbeing and is currently completing a Graduate Certificate in Career Development Practice.
She joins the Keystone team as a Project Officer, working to deliver the Boot On - Building Work Experience Program and support TasBGAS' major school-based apprenticeship program, Building Futures.
Kayla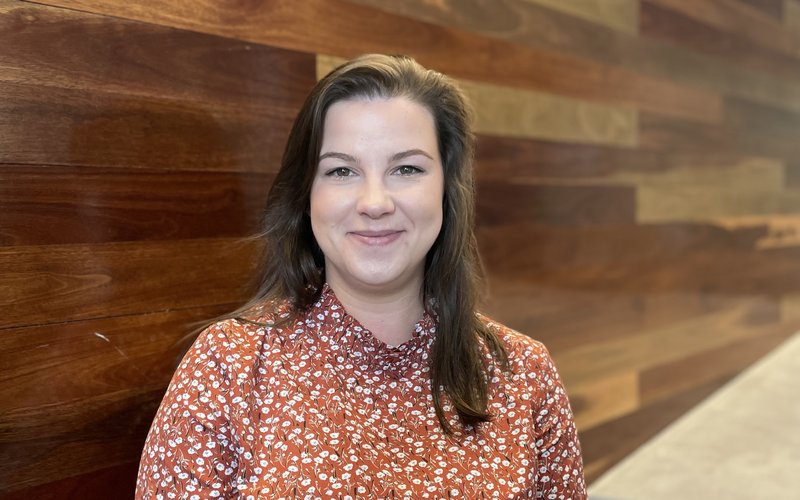 Customer Relationship Officer
Kayla Noel comes to Keystone Tasmania as our new Customer Relationship Officer. Kayla holds qualifications in Retail Operations and Business, and for the past eight years has held the position of Course Administrator with Seafood and Maritime Training in Tasmania.
As one of our Customer Relations Officers as part of the Operations Team, Kayla is the first point of contact for industry and system management.
Lexi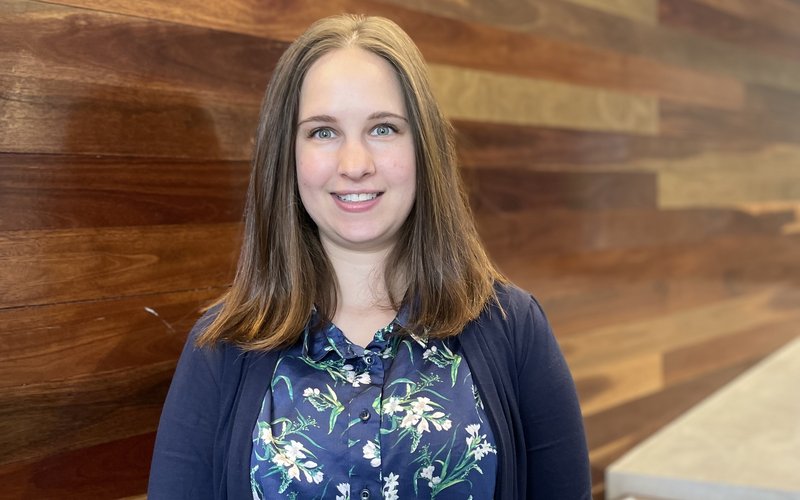 Customer Relationship Officer
Lexi brings more than ten years' experience in customer service and administration, predominantly in Canada, but most recently in Tasmania. She holds a Bachelor of Arts degree from the University of Manitoba with English and History specialisations. After spending the last few years focused on her children and establishing her family in Tasmania, Lexi joins the Keystone team in the position of Customer Relationship Officer.